Many times I have sat down at my desk to write to you. To tell you so many things, to share the inside out becoming outside in, to try to put words to…anything, really. I've made lists of the things I wanted to say- how the struggle maybe isn't real after all, how full of joy and full of grief I am all at the same time, how hopeful and angry I feel and how none of it makes sense but somehow it's still okay.
And then it's not okay.
The unraveling and the reveling are simultaneous states of being, a precious alchemy of unbecoming that leaves me…speechless. And tender. And mad. And also, grateful.
This jumbled up-ness has led to a lot of writing of jumbled up poetry and for now it's the only language I can speak. I wrote this in August, but it seems even more timely now.
COEUR-age
"The fire in my belly speaks words. They are capitalized, capitulations, capsized ships with premonitions like RISE and ROAR.
Leave the den of the lion. You have been sleeping, my child.
But this is not a lullaby.
This is a warrior's call.
Resurrect the scarred flesh with matted fur. Slumber no more. These claws were meant to fight with ferocity.
Awaken warrior goddess.
Awaken your beloved.
Fight, for he is asleep.
Burn with brilliance and brief pause.
Burn with fervor for union with the source and object of your desire.
Turn these lands to desert as you leap to the rescue of a dormant destiny. Blaze the wilting blades of grass with your fever pain.
The fire of longing cannot be tamed by these luscious hills. Cannot be swayed by the hypnotic lies of doubt.
Remember your radiance.
Remember your strength. Ignite the light, stoke the flame.
Let the coals touch their heat under your feet as you walk the dangerous path of reconciliation with the very soul of Life. Did I say walk? I meant run. Sprint. Feel every muscle attached to these bones cry out in victory as you succumb to the memory of the lion heart that roars within.
RISE
Come out of the cave of rest.
You are RE-Stored.
The sun shines.
IT RAISES ITS RAYS AND SAYS, glory.
god, oh goddess, GLORY.
The time is now. RAGE across the barren places and watch them swim with thirst as the very heart of the Universe melts itself to quench your desire. Watch the wastelands turn to gold as you run toward the one you love.
Do not give up.
The time is now. Fight like the mother who worries the very depths of hell will take her child. Fight like the wounded warrior who knows this is his last breath and he is crossing over to kingdom song.
Fight with strength. With COUER-age.
Embolden.
You are victorious, you are pure hearted and magnificent.
You are wONE."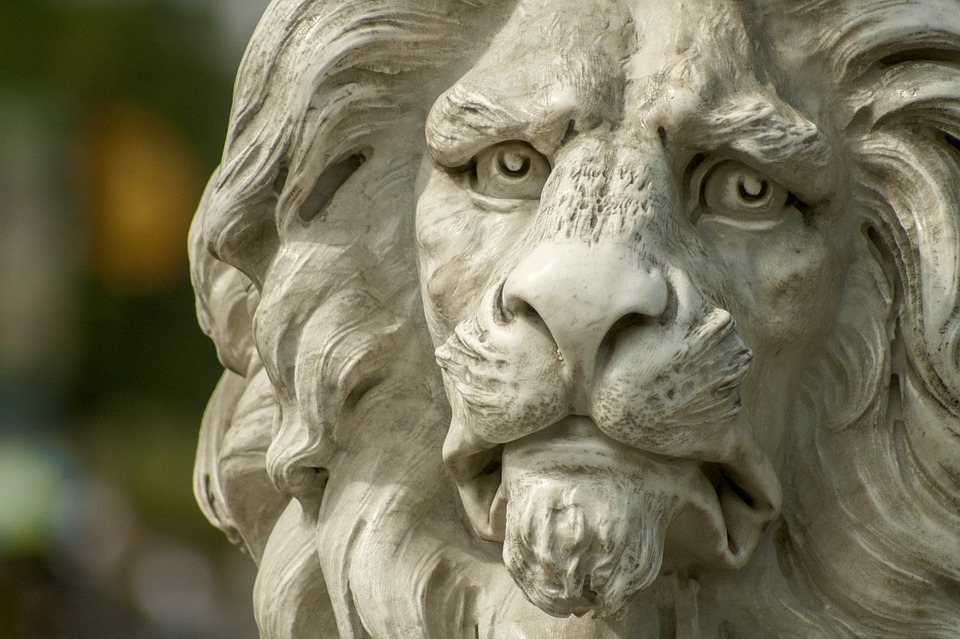 May you burn with sacred rage. May you burn with holy fire.
With love.
Google+