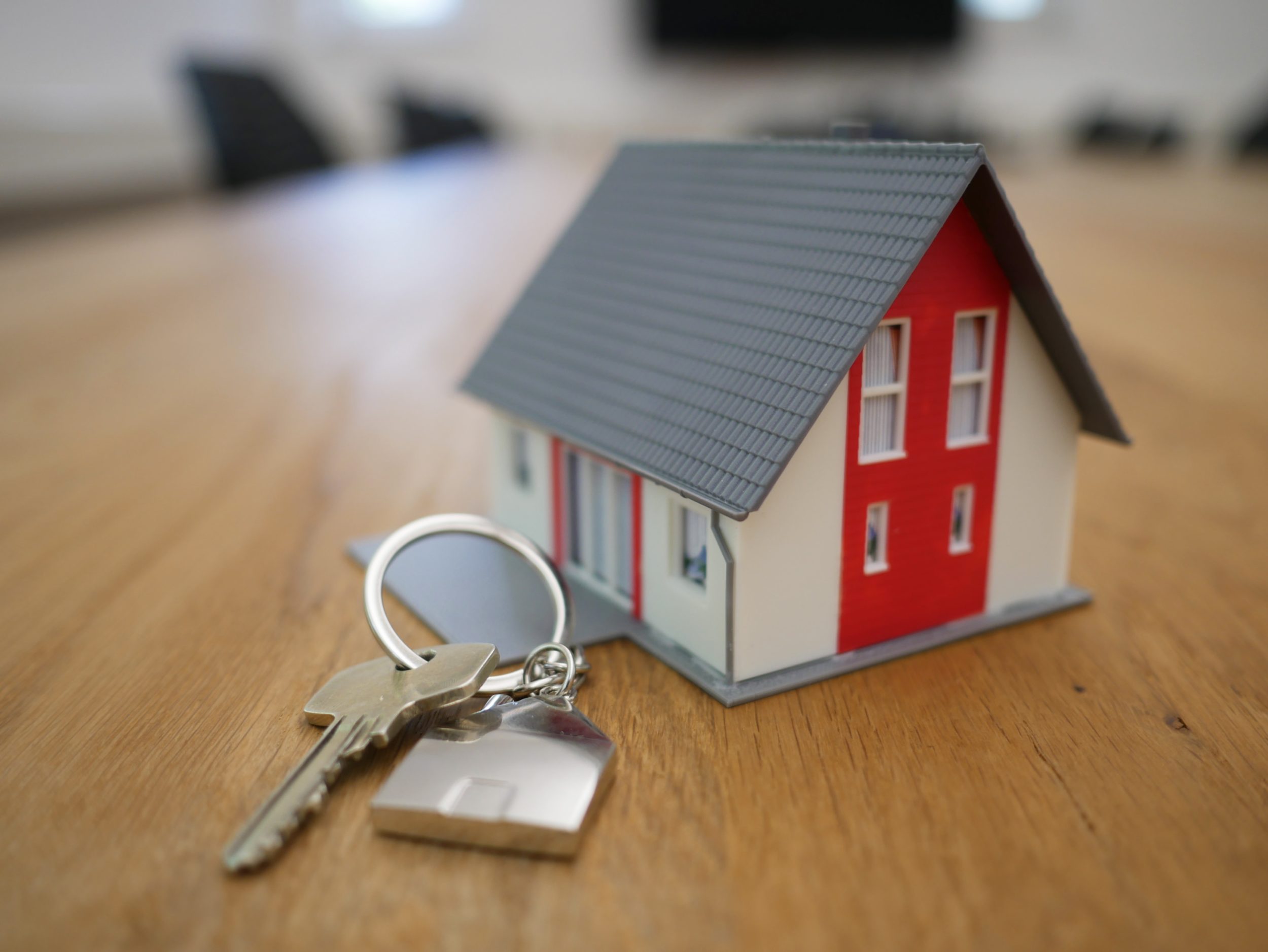 Travelling is such an exciting time! You may have planned your trip for months, even years and finally the time has come to pop on that backpack or pack your suitcase ready for a fantastic adventure. You may be taking a year out to enjoy some well earned extended service leave, or retirement. Or, you may be taking the kids on an education on a global scale, opening their eyes to the wonders and beauty of the world.

Whatever your reasons for travel, there is a lot to prepare. Your job or business, holiday leave, bills, mortgage payments, a seemingly never-ending list of travel items to buy and of course saying goodbye to friends and family. There is also the task of preparing your home before you head off on travels. You may be renting out your home, or letting it as an AirBnb, Or you may have a friend checking in on your house periodically. If you are not having people staying permanently at your home, there are a few steps you should take to ensure your home is just as you left it when you return.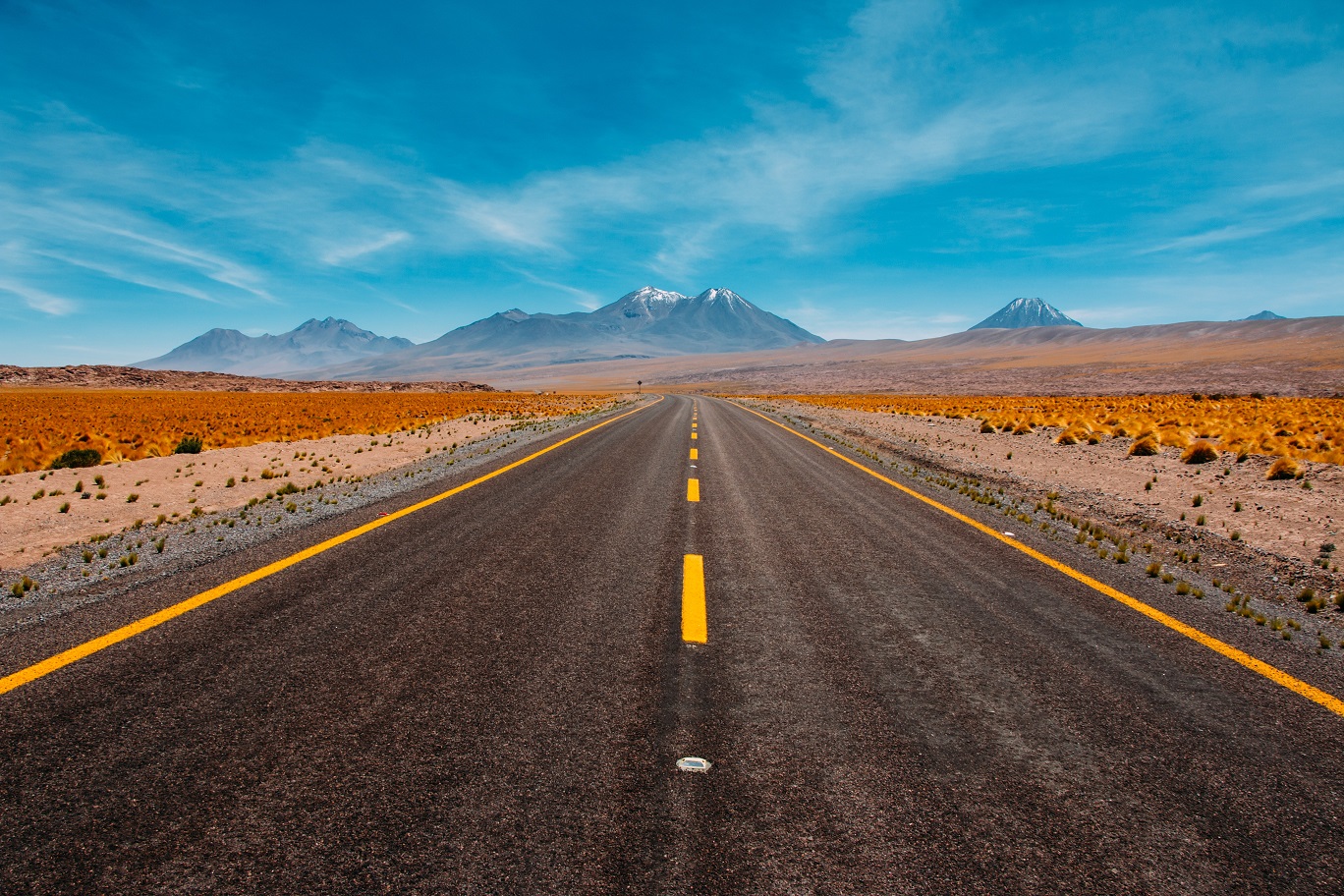 Check all electrical appliances
You must switch off all electrical appliances completely. Leaving TV's and other electricals on stand-by can spark overheating, and become a fire risk. Appliances left switched on will also drain electricity, leaving you with an electric bill, even though you are not occupying the house.

Avoid giving alerting others that your home is vacant
Stop any magazine subscriptions and have your mail redirected to a friend. If this isn't possible, ask a neighbour to pick up your mail and deliveries. Invest in an indoor light timer so a light will go on and off at set times, giving the impression that someone is home. A movement triggered security light outside your front door, or driveway will also act as a significant deterrent to potential burglars. It is also advisable, particularly if you have a front lawn, to pre-book a gardener to keep the front of the house neat and tidy with mown lawns.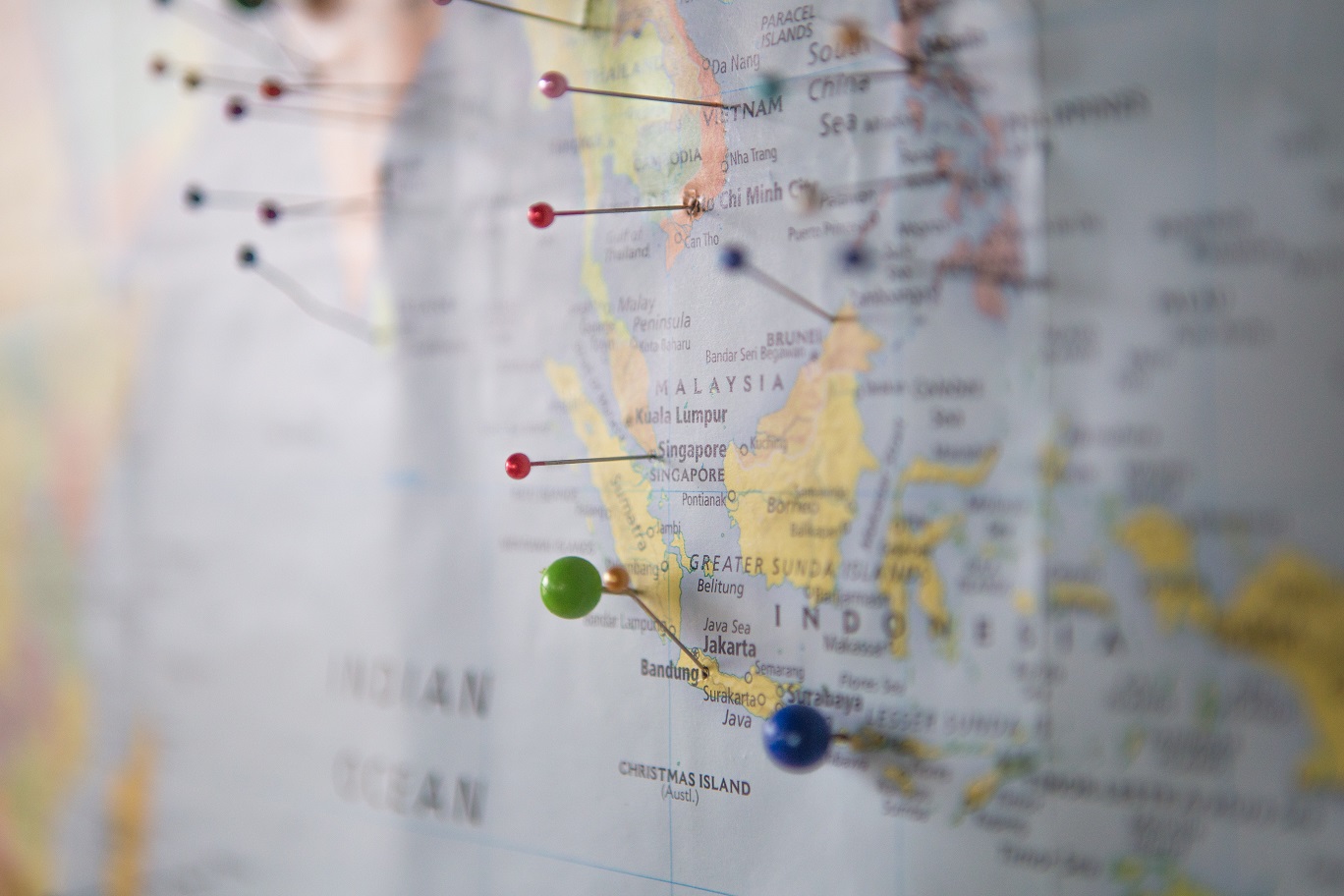 Clear your house of rubbish and junk
Leaving your home to travel for extended periods is a great time to clear through your house and get rid of what you don't need. Inside your house, remove old broken furniture and toys, making the inside of your home clean, tidy and ready to be filled with new items you have picked up on your travels. Items that are still in good condition can be sold to top up your holiday fund. Clearing the outside of your house and the garden is also beneficial. Not only will your yard look welcoming when you return, lopping dead tree branches and clearing garden debris minimises the risk of fire and a nasty pest infestation while you are away. Look for a local rubbish collection service like Cleanfocus.com.au, who will not only pick up your rubbish but also clear your garden for you, saving you time and a sore back before you start your travel adventure!

Turn off your water system
Turn off the water at the plumbing source for both your sink, dishwasher and washing machine. Shutting off the water supply will remove the risk of any leaks or worse, burst pipes and floods, causing distress and damage to your home while you are overseas. Make this one of the last jobs you perform as you leave the house.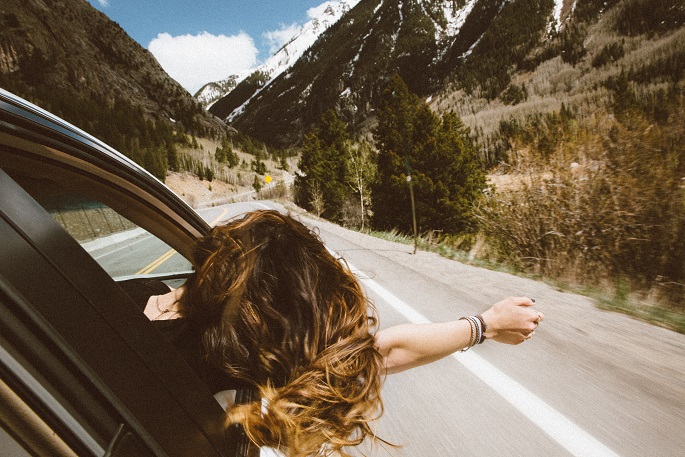 Clear your pantry and fridge
It may seem an obvious piece of advice, but you'd be surprised at just how many people clear out the pantry but leave their freezer jam-packed. Use up all your groceries, maybe do a bake sale to raise travel funds, and donate any food to friends and neighbours to avoid food waste. Once your refrigerator and freezer are cleared, defrost your freezer compartment and then give it a thorough clean. Switch off the fridge and freezer at the mains and leave the doors open to keep the appliances fresh and ready to fill when you return.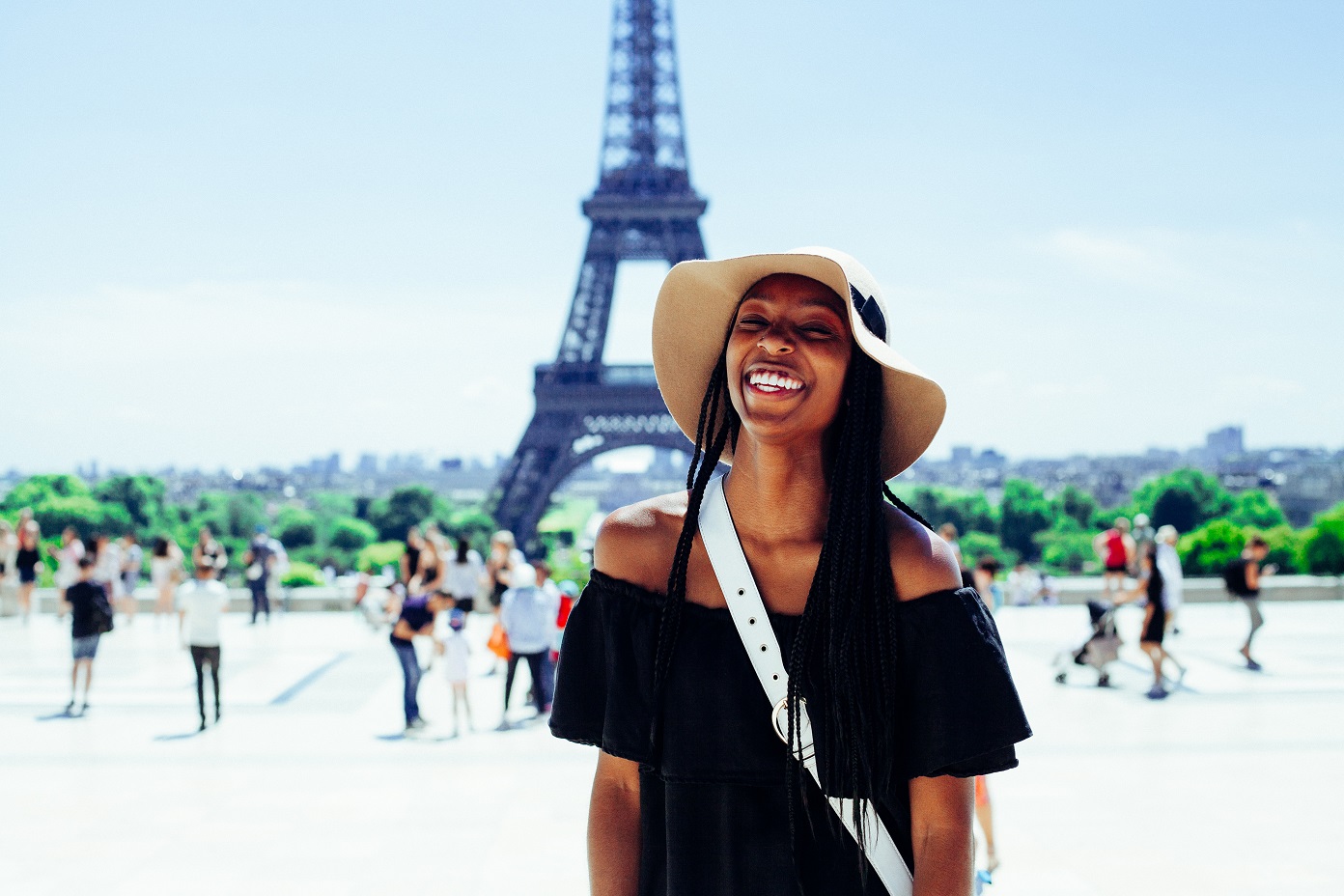 It may be tempting to go off the grid on your travels, but always be sure to pass on contact details to friends and family so that they can get hold of you should there be an issue with your home. If you have trusted tradespeople, keep a list of contacts along with your home insurance details so that, should a problem occur, they will be able to assist you. Avoiding the possibility of your precious, much saved for and planned holiday being ruined. You'll then be able to return, safe in the knowledge that your home will be a cosy and welcome one on your return!

Google+