Notes from *Iceland, August 18, 2018
Sitting in the airport, listening to Sigur Rós and a reading a book, "The Almost Nearly Perfect People," feeling quite the same. This moment is almost, nearly perfect. My life is almost, nearly perfect.
Sometimes I think that's all there is. A quiet, deliberate acceptance that perfect is a measurement that does not exist. A destination you'll be forever sitting in the terminal waiting for the chance to begin, to arrive.

Akureyri, Iceland, 2018

You sit.
And there is no departure.
And no arrival.
How still and beautiful the recognition that the terminal is enough. This moment. This almost, nearly perfect moment.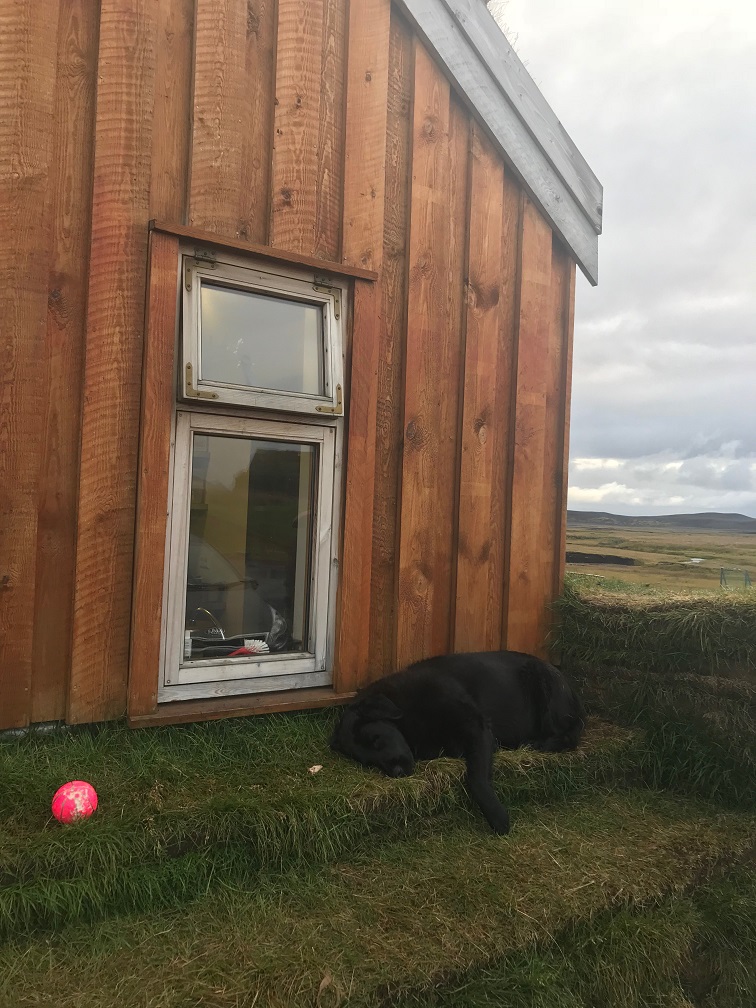 Möðrudalur, Iceland, 2018
In some ways my life is still very much a blur. The spinning has stopped but when I look back all I can see is the spinning. Swirls of color and places I can't remember. Events in time shaken up and put back together without any specific order. A kaleidoscope without a pattern.
I can't even really remember the last time I was in the airport. I think it was 2016 2017 when I visited my friend Linda in Nashville and then drove to Chattanooga afterward to see my sister. I don't remember if I went anywhere in 2016. I feel like I must have, but that whole year is a bit of a blank.


Reykjavík, Iceland, 2018

It feels strange now, to be going to Europe alone. But it also feels so right. This thing I'm doing, just for me. Not running or grieving or seeing anyone but myself a little deeper, freer, happier. 

Laugarfell, Iceland, 2018
The experience is a little bit existential, to be honest. Like, "How did I get here?" and "Why am I so lucky?" and "What in the world is next?"
I am not in any hurry to find out.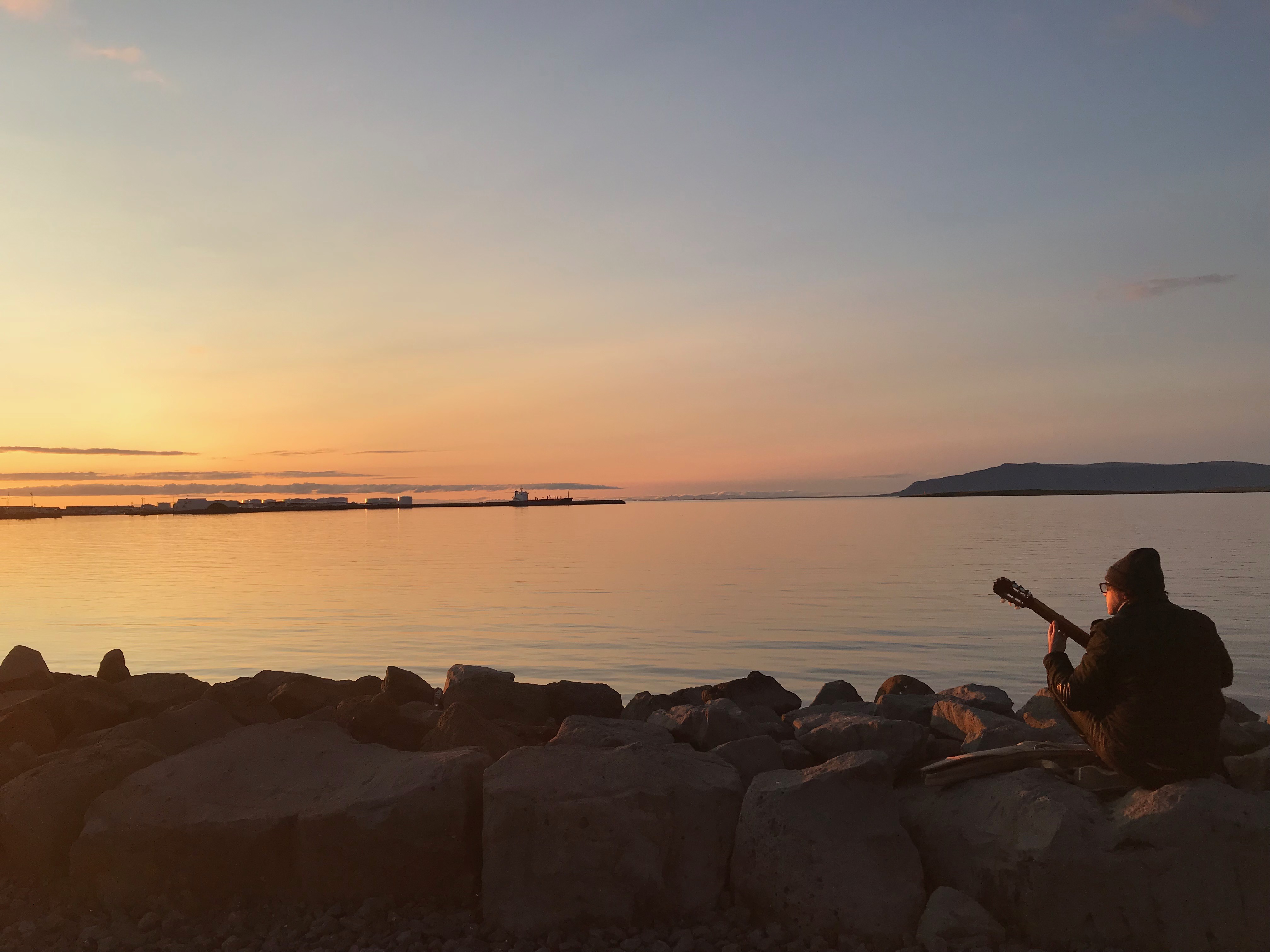 Reykjavík, Iceland, 2018
*or notes from the airport on the way to Iceland
Google+