My travels taught me that the world of Spirit often speaks to us in symbols, imagery, and patterns. Or at least, that's how humans have evolved to perceive and recognize wisdom. Listening to stories is much easier than hearing facts.

The world of tarot speaks this language of the soul.

As a storyteller and curious curator of all things mysterious, magical, and spiritual, it is a language I love.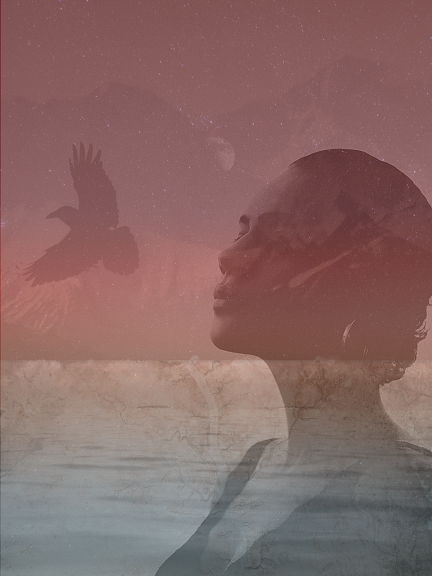 I've been practicing Tarot for a little over five years. First on myself, then slowly, friends and acquaintances. I see it as a tool. A way to connect, share and explore.

Tarot connects us to each other, as both reader and participant. But more importantly, it reveals the inner guidance and wisdom within. I personally don't believe Tarot is best used for predicting the future. I read cards, not fortunes. To me, it is a snapshot of the current moment. A photograph of the present energies that can offer clarity and guidance.

I read Tarot cards for myself to gain perspective, to notice what symbols keep reappearing, to do shadow work, to self-heal.

I read for others out of pure joy.

My intention for each reading is for you to gain clarity, feel supported, and connect to your highest self.

I am just a guide, tarot is just a tool. 

I'd be honored to do a reading with you. If interested, please reach out with a message and I'll be in touch!

Google+